ABOUT US


MERINOS DEL REY was born 10 years ago, seeking to show the quality of Uruguayan wool with the added value of artisan work.

Our artisans are from the interior of the country, with experience in working this noble material. This gives them not only an economic income, but also personal development and independence, together with their families, maintaining their roots and traditions.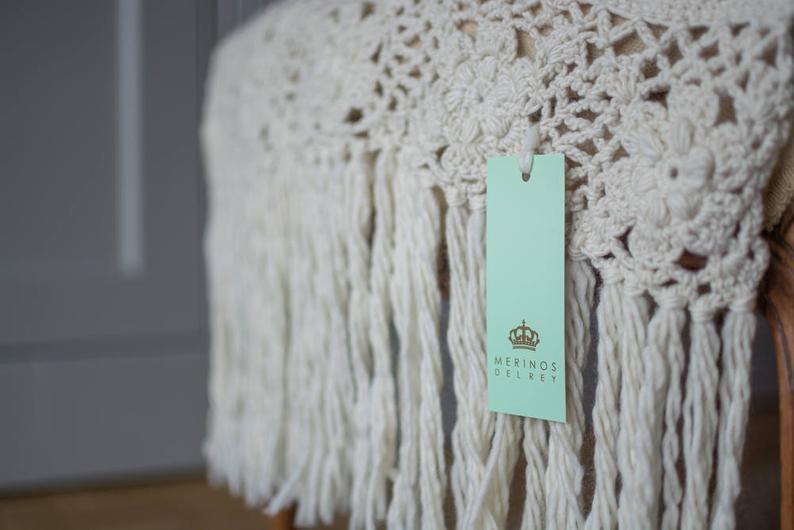 The products are all handcrafted since their inception: the wool is spun on a hand spinning wheel and then woven into two needles, loom and crochet. The work in each of the pieces is noted.

They are well-made, rustic products, aiming at quality and not quantity, that carry our identity as a country.

The designs are for the public who is aware of the environment, looking for natural, sustainable and personalizedobjects.

Wool is a quality niche. The design is original and at the same time timeless, they are products for life. This has to be taught to be taken into account when deciding a purchase.

In Uruguay we are positioned in strategic places: design stores, hotels, wineries, etc., but a large part of the sales are abroad through the ETSY website and in stores in the United States and Spain.

Today we travel to represent Uruguay in international fairs, and from there we seek to reach new markets.